Connecting people, process and technology
Law firms and corporations face tremendous pressure to increase productivity, reduce costs and improve the bottom line, which can prove difficult without the right people, experience, technology or time. At Baker Tilly, we provide a complete package of technology-enabled e-discovery, investigation, litigation and compliance services to support your general counsel and compliance functions.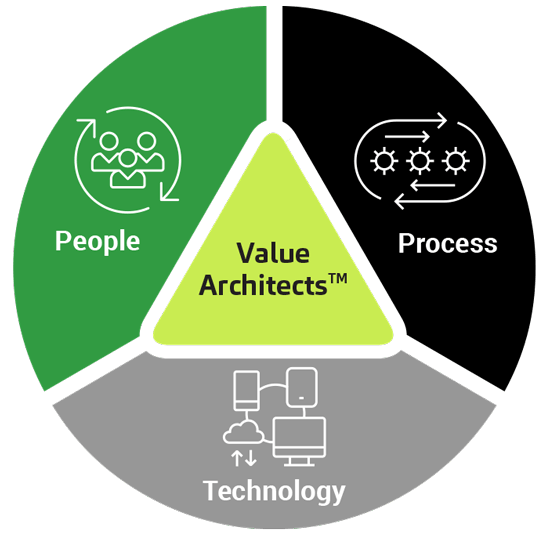 Our accountants, technologists and data scientists have years of experience in their respective fields. We bring together the people, processes and technology in one team to meet your support service needs.