Fulfilling place to work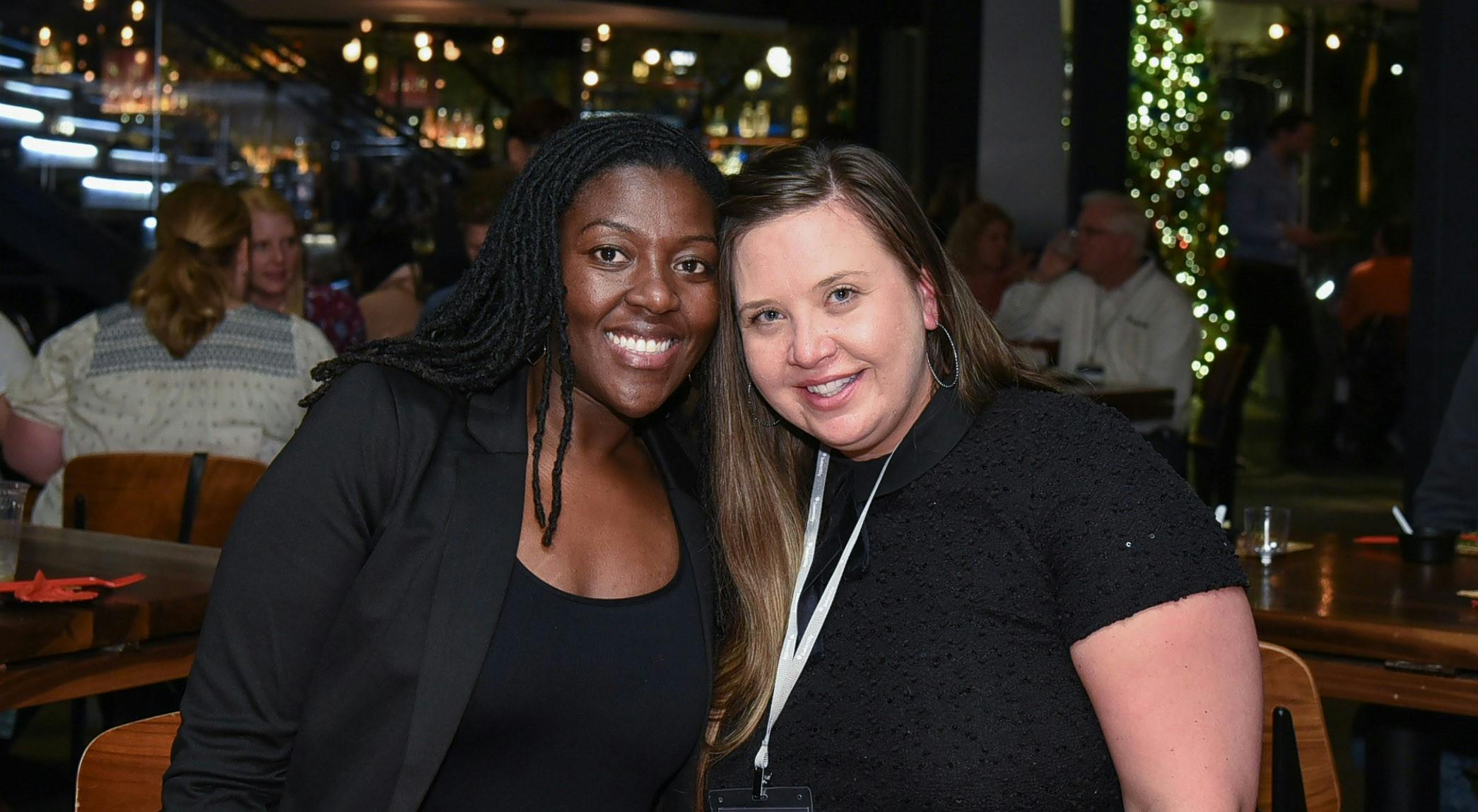 In 2022, we took our initial ESG steps at Baker Tilly. First by organizing the great things we already do:
Now we're mapping out our plan to do better. That includes, to name just a few, revving up environmental sustainability with data for good, facility improvement and education; and establishing a supplier diversity program.