Internal audit approach and methodology
Baker Tilly's life sciences and internal audit professionals can help support your organization's goals and objectives by addressing the unique risks associated with companies in the life sciences industry. Our team of Value Architects™ are able to help identify current and emerging risks now, so that we can help minimize tomorrow's fears, uncertainties and doubts. By moving past a checklist or one-size-fits-all approach, our team is able to develop a customized solution tailored to your organization's unique situation, needs and resource capabilities.
Our internal audit approach commonly encompasses three phases: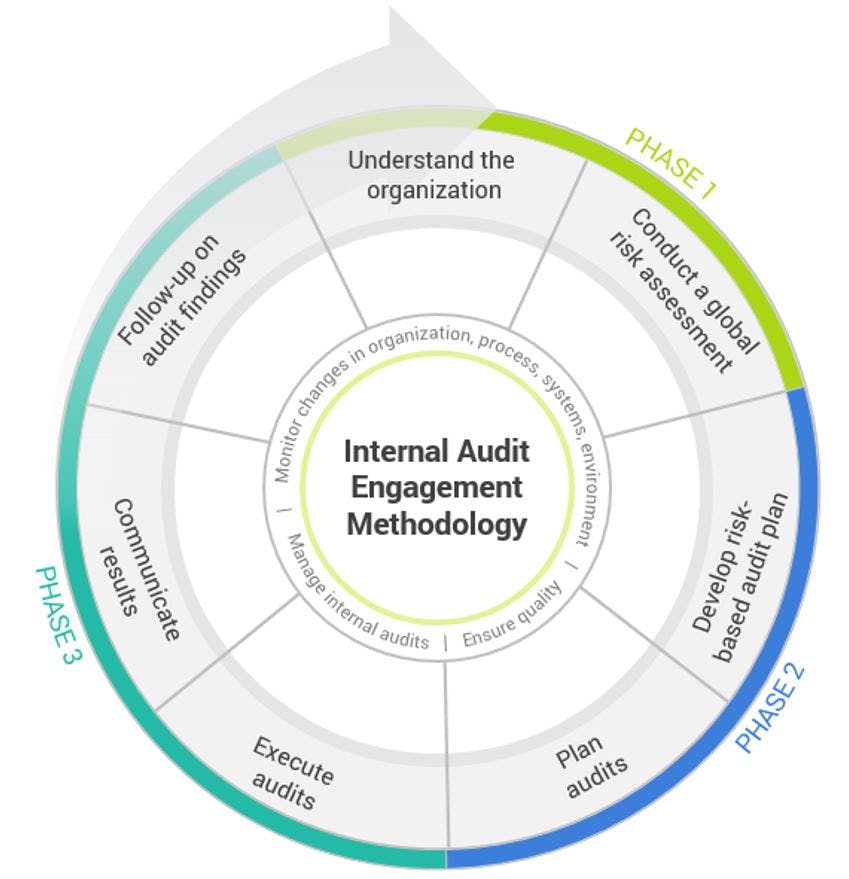 Phase one
Phase one is about understanding your organization's objectives, culture, administration, and strategy to provide a strategic and structured view of risks within your organization, as well as the interdependencies between risks at multiple levels.
Phase two
Phase two involves developing or refining the needed audit activities to address risks and provide a link between the proposed audits and high priority risks to ensure that the audit activities are clear, understood and relevant. At the onset of each audit, we assess your objectives, significant processes, applicable systems and most relevant risks to define a scope for the audit activities.
Phase three
Phase three entails a disciplined approach to executing audits to confirm that audit objectives are achieved on time and in budget. At the completion of the project, we work with your organization's management team to finalize observations and create a report inclusive of significant audit findings, recommendations and implementation timelines. A follow-up on audit findings may be performed when the applicable function is audited again as a part of the normal audit plan or when, corrective actions are performed.