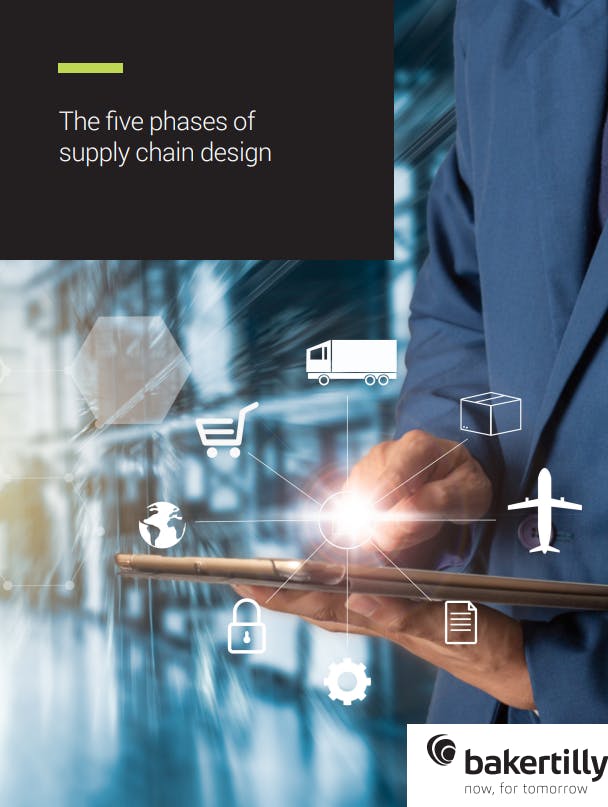 Supply chain design is emerging as a critical component and important differentiator in effective management of supply chains in middle-market organizations. By enabling your teams with the tools and systems to take a step back and look at your supply chain as a designed system rather than a daily operational challenge, they are able to identify operational savings and make targeted capital improvements.
The process of baselining performance, identifying opportunities and implementing new systems can be a long — and at times painful — process. A phased approach allows organizations to score early measurable wins while pursuing a strategy that often means challenging the nature of how they think about their supply chain.
This whitepaper provides a high-level introduction to supply chain network design and optimization, and describes a phased approach you can use to adopt these methods within your own organization.
Read more - download the whitepaper >
For more information on this topic, or to learn how Baker Tilly specialists can help, contact our team.