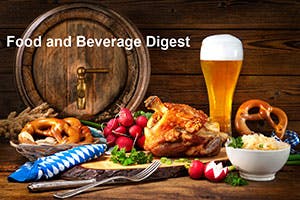 As Valued Business Advisors, Baker Tilly is dedicated to helping food and beverage companies navigate the challenges and seek out any opportunities presented by changes in governmental legislation, regulations and policies. You will find our most recent articles published in our Food and Beverage Digest here or you may look back into our archive below.
We also have three additional areas that may be of interest to you:
For more information on this topic or to learn how Baker Tilly specialists can help, contact our team.