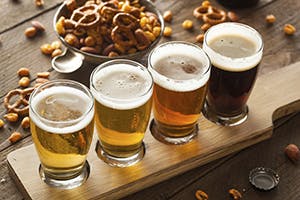 As Valued Business Advisors, Baker Tilly is dedicated to helping craft beverage companies navigate the challenges and seek out any opportunities presented by changes in governmental legislation, regulations and policies. You will find our most recent articles published in our Craft beverage outlook here.
We also have two additional areas that may be of interest to you:
If you have subject matter that you would like to see addressed, please email us at [email protected].