Share your knowledge with all kinds of clients, from start-ups and family-run businesses to multi-national corporations.
Baker Tilly provides the opportunity to join highly skilled and motivated teams who engage and commit to our clients and solving their complex business challenges.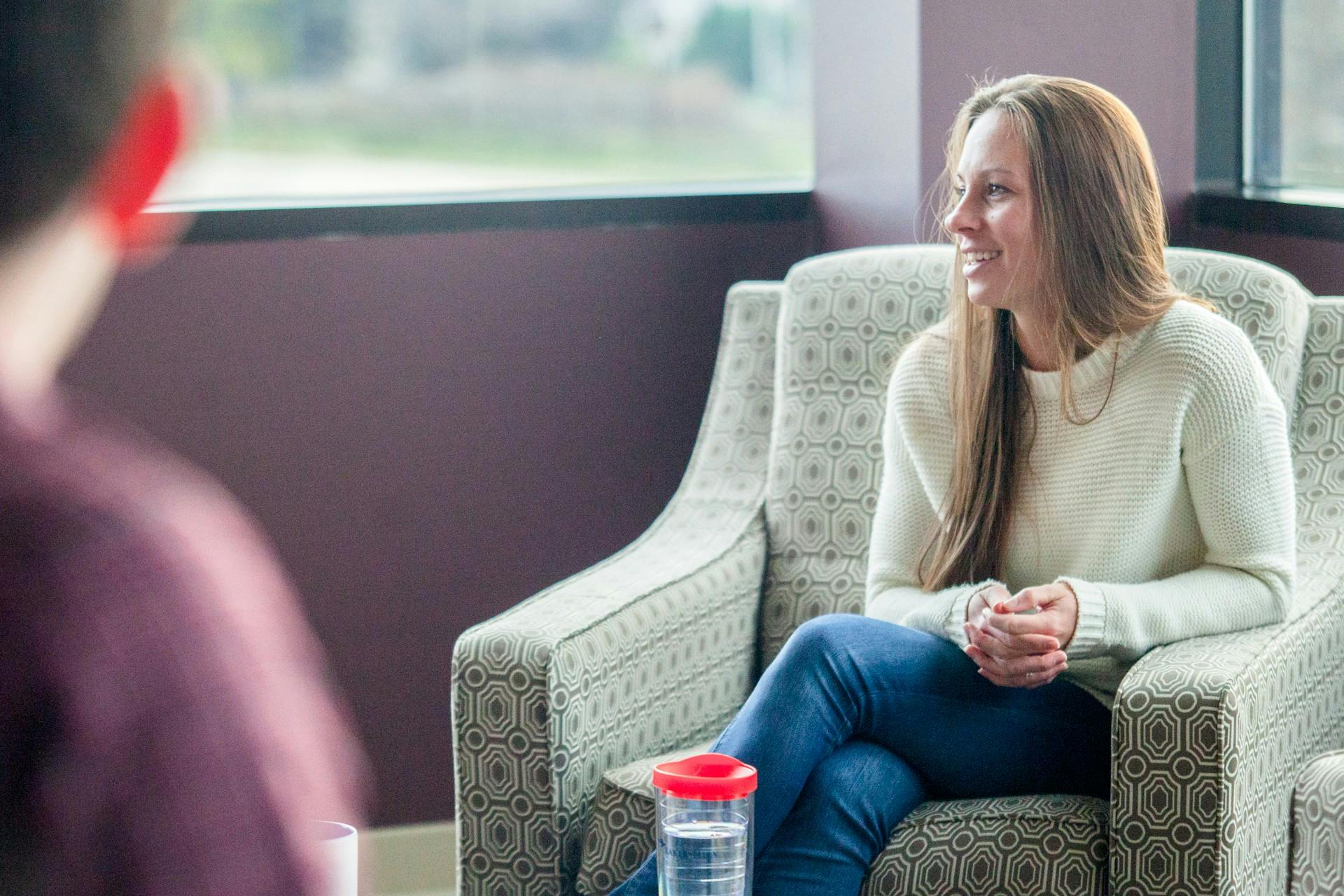 As a member of our team, you'll join industry and service specialists to perform challenging and meaningful work early in your career, serving an incredibly diverse client base.
Industries
Agribusiness • Asset management • Banking • Construction • Cooperatives • Dealerships • Energy • Food and beverage • Healthcare • Higher education • Insurance • Law firm and professional services • Life sciences • Manufacturing and distribution • Mobility and transportation • Not-for-profit • Oil and gas • Power and utilities • Private equity • Real estate • Retail • Software and technology • State and local government • Tribes
Services
Analytics • Assurance • Enterprise transformation services • Forensic, litigation and valuation • Government contractor advisory • Growth strategies • Human capital • International • Investment banking • Performance optimization • Renewable energy • Risk advisory and cybersecurity • Staffing, recruiting and executive search • Tax • Technology • Transaction advisory